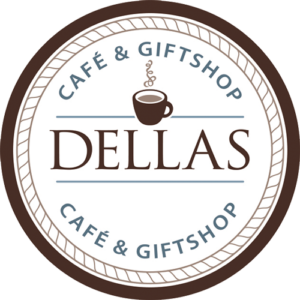 Contact
10695 Lakeshore Rd.
Port Alberni, BC
Canada V9Y 8Z8
Dellas Café is the perfect place for Pacific Rim residents and visitors
If you're heading to or from Tofino & Ucluelet, Dellas Café is the halfway point to or from Nanaimo or the BC Ferries. Named after the tallest waterfalls in Canada, we believe Dellas Café is a landmark in its own right.
Grab a coffee, espresso, breakfast sandwich, grab & go fruit trays + veggie trays, artisanal panini or salad. Enjoy our fresh baked pastries too! Everyone loves Taco's – need a break on the drive to or from Tofino & Ucluelet, grab a delicious handmade taco and enjoy our picnic area.
We have groceries for residents as well as other staples like personal hygiene and household items.
Open 7 days a week: 8:00am – 4:00pm
Taco's Friday – Sunday: 11:30am – 4:00pm (weather permitting)
Off Sales at Resort Reception Desk: 12:00pm – 8:00pm