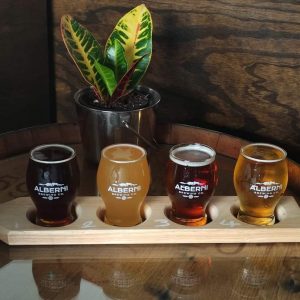 Port Alberni's Newest Brewery –  A mixture of delightful beers and ciders.  Come in and check out their yummy menu. Hours: Mon – Thu: 11:30 a.m. – 09:00 p.m. Fri & Sat: 11:30 a.m. – 10:00 p.m. Sun 11:30 a.m. – 08:00 p.m.
View Business Details
Now licensed -We offer sushi rolls, sashimi and variety of Japanese food in good quality for cheap price. please contact us at 7784191117 if you have any questions or to make a reservation.    TAKE OUT or DELIVERY.
View Business Details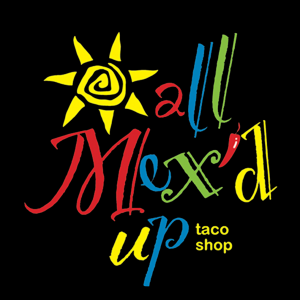 Mexican inspired menu made in house from real food served by the sea at Harbour Quay. Vegetarian, vegan and gluten free options.
View Business Details
Bare Bones Fish & Chips offers Cod, Halibut, Salmon & Prawns to be done in your choice of either Traditional English Style Batter, Crispy Panko Breadcrumbs, or Open Fire Grilled. You also get to choose the sides for your meal Chips, Slaw or Ceasar Salad. Then we have 5 amazing sauces to choose from: Traditional Tartar […]
View Business Details
Boomerangs is a locally owned, family run restaurant. They offer a little taste of Australia, along with some of your old favorites. Hours: Open 7 days a week (Closed some holidays) Sunday – Thursday: 6:00am-9:00pm Friday – Saturday: 6:00am-10:00pm
View Business Details
We've got Meal Deals for everyone.  Available for take-out and delivery or stay in and enjoy one of our many  dining sections "family,pub or patio" Canada's favourite place where food and life get shared. Proudly Canadian since 1964.
View Business Details
Gourmet restaurant with wine flights, delicious food, and a great atmosphere!   Check out their new patio…
View Business Details